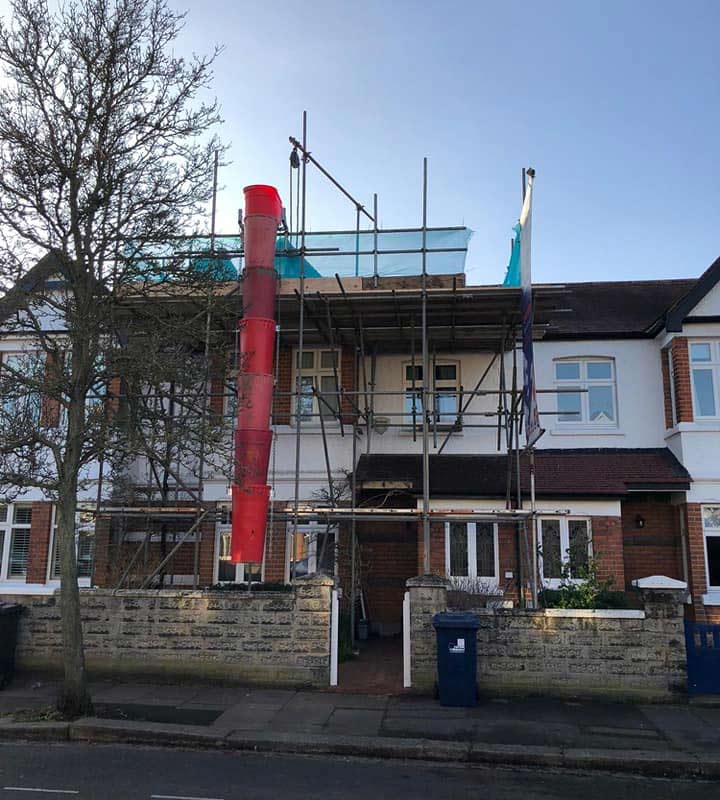 Scaffold Hire Solutions in Brentwood
With a trading history spanning over 35 years, we are one of the most well-established scaffolding companies actively serving residents and business in Brentwood.
Whether you need domestic scaffolding for a home project, or commercial scaffolding for a major construction job, we have the skill, tools, and experience to provide you with the perfect solution. We have our own crew of professional scaffolders ready to design and fit quality scaffolding rigs anywhere in the Brentwood area and beyond.
Bespoke Scaffold Hire Packages in Brentwood
V & S Scaffolding Services Ltd offers hand-tailored scaffolding solutions to domestic, commercial, and industrial clients across Brentwood. Here is a few of our more popular services…
Experienced Scaffold Hire Specialists
We have been part of the local scaffolding industry in Brentwood for thirty-five years, making us one of the town's longest-serving scaffolding companies. Our crew of professional scaffolders have decades of experience between them, which they bring to every project. This considerable expertise ensures that all clients receive quality work as well as first-rate customer service.
Your Local Scaffolding Company
Based in our Hertford office, it takes us under 45 minutes to reach our clients in the Brentwood area. This means that you can depend on us to arrive on time for every job that we take on for you. Our team of scaffolders know the area well, having made the journey hundreds of times since we started trading.