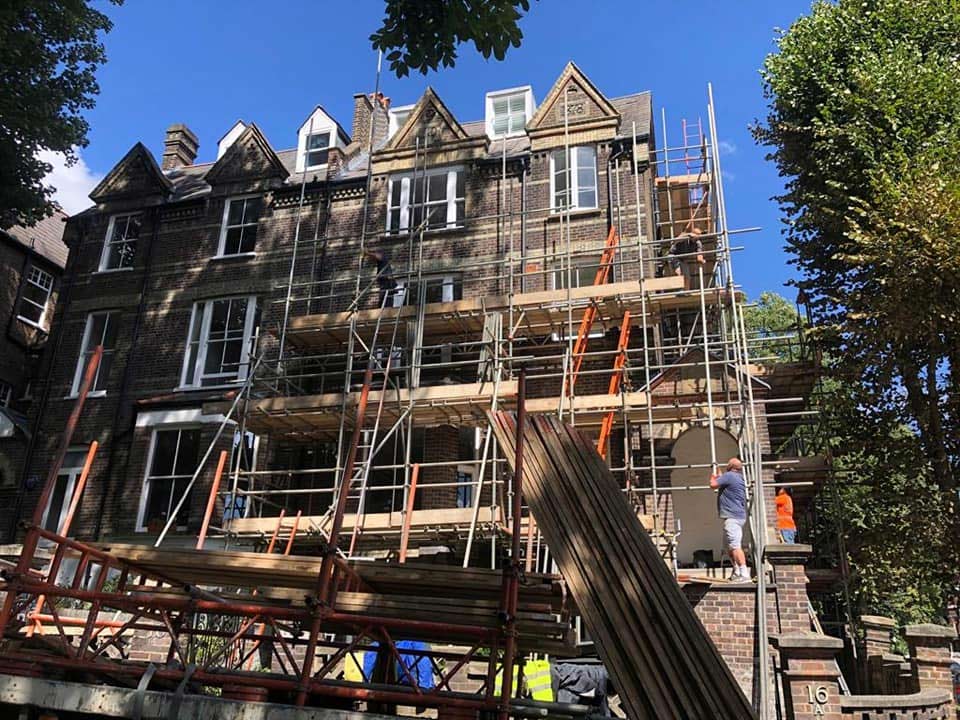 Scaffold Hire Solutions in Hertford
V & S Scaffolding Services is proud to call Hertford our home.
We have been trading out of the town since we first opened our doors way back in 1986, making us one of the area's longest-established scaffolding companies. With more than thirty-five years in the business, our neighbouring clients here in Hertford have come to know us as a firm they can trust for all their scaffolding needs. From domestic scaffolding rigs for private residences to more elaborate commercial scaffolding structures for the town's business and industrial sectors, we provide everything you need.
Bespoke Scaffold Hire Packages in Hertford
V & S Scaffolding Services Ltd offers hand-tailored scaffolding solutions to domestic, commercial, and industrial clients across Hertford. Here is a few of our more popular services…
Experienced Scaffold Hire Specialists
V & S Scaffolding Services Ltd has been part of the local scaffolding industry here in Hertford for over thirty-five years, already making us one of the town's longest-running scaffolding companies. Our crew of professional scaffolders can beat even that, with decades more experience under their collective belts. This ensures incredible quality and outstanding customer service on every job.
Your Local Scaffolding Company
If your home or business is based in Hertford, then you are in luck. Not everybody can claim to have a leading scaffolding company like V & S Scaffolding Services Ltd right on their doorstep. This proximity guarantees that every Hertford client receives a fast turnaround on all scaffolding requests, in addition to prompt and punctual service.